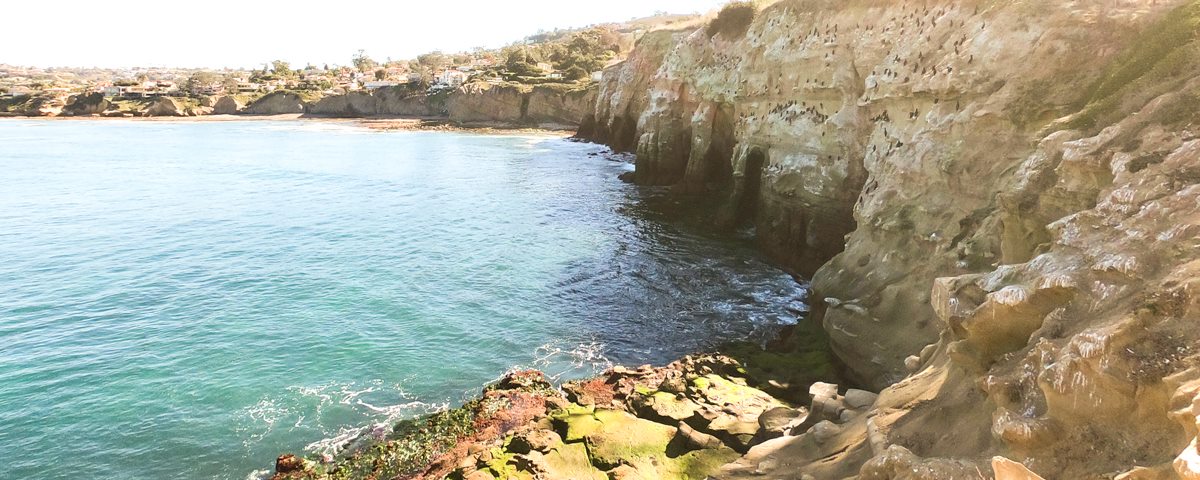 5 Best Spots for Snorkeling in La Jolla
Here is a list of the areas top sites.
1. La Jolla Cove
A shallow protected inlet with eelgrass covered rock and sandy flats. Bright orange Garibaldi, kelp bass and sardines school only feet from the shore. The Cove is a great location to see harbor seals.
2. Seven Sea Caves
Carved into the stone cliffs are massive caves with lobster, moray eels and abalone at depths 3 to 5 meters. You can find small crabs, barnacles, and mussels on the walls.
3. Marine Room
A sand ocean floor where halibut, flounder and shovelnose guitarfish hide. Periodic sightings of leopard sharks, bat rays and angelsharks.
4. Devil's Slide
Eelgrass, feather boa kelp, and rocks are home to horn sharks and rockfish. Encounters with pacific mackerel, opaleye, señoritas, and more colorful fish are common.
5. Shores
Kellogg Park's flat beach descends to an underwater canyon. You may see sand dollars, shrimp, two-spotted octopus, and squid. Watch for stingrays.